Jimmy's No. 43 Outdoor Signs
These signs I designed and painted for Jimmy's No. 43 a bar that's been in NYC as long as I have, 10 years.
Here are all the behind the scene photos I took to capture the process of making these signs. I cut the wood out in Jersey and sanded them and did all the painting in my Brooklyn apartment. All the way at the bottom are a couple of pictures I took of them in place.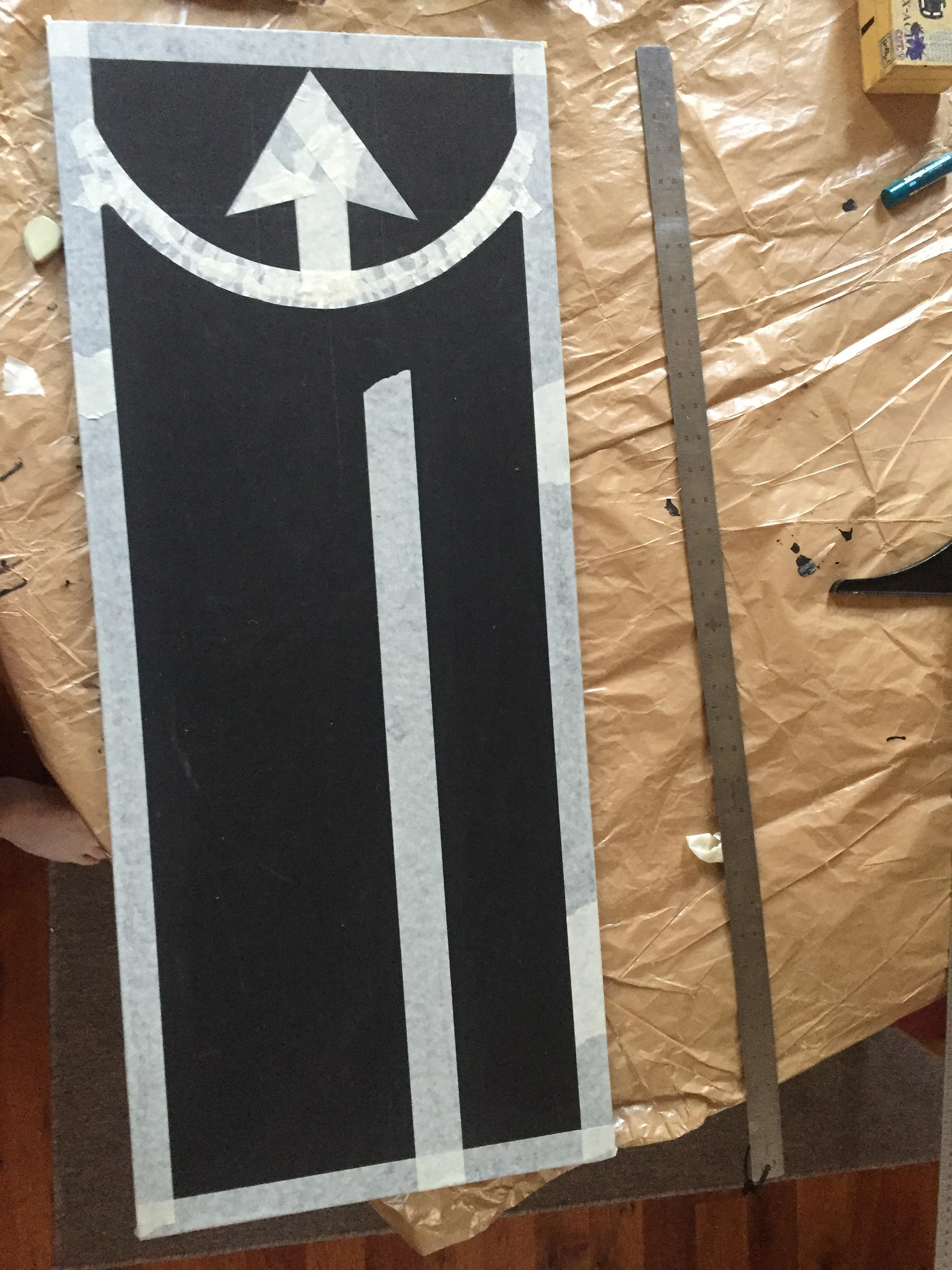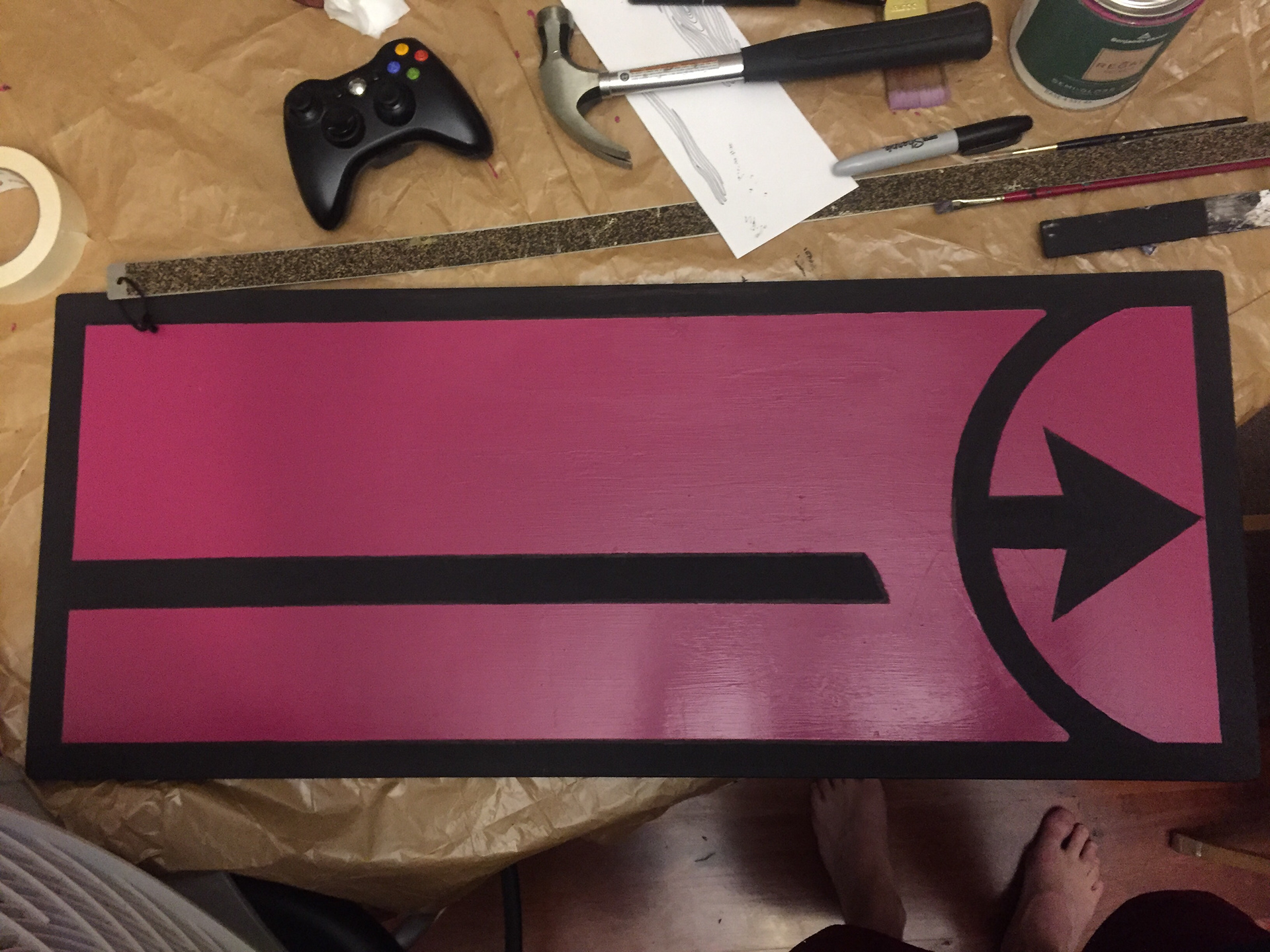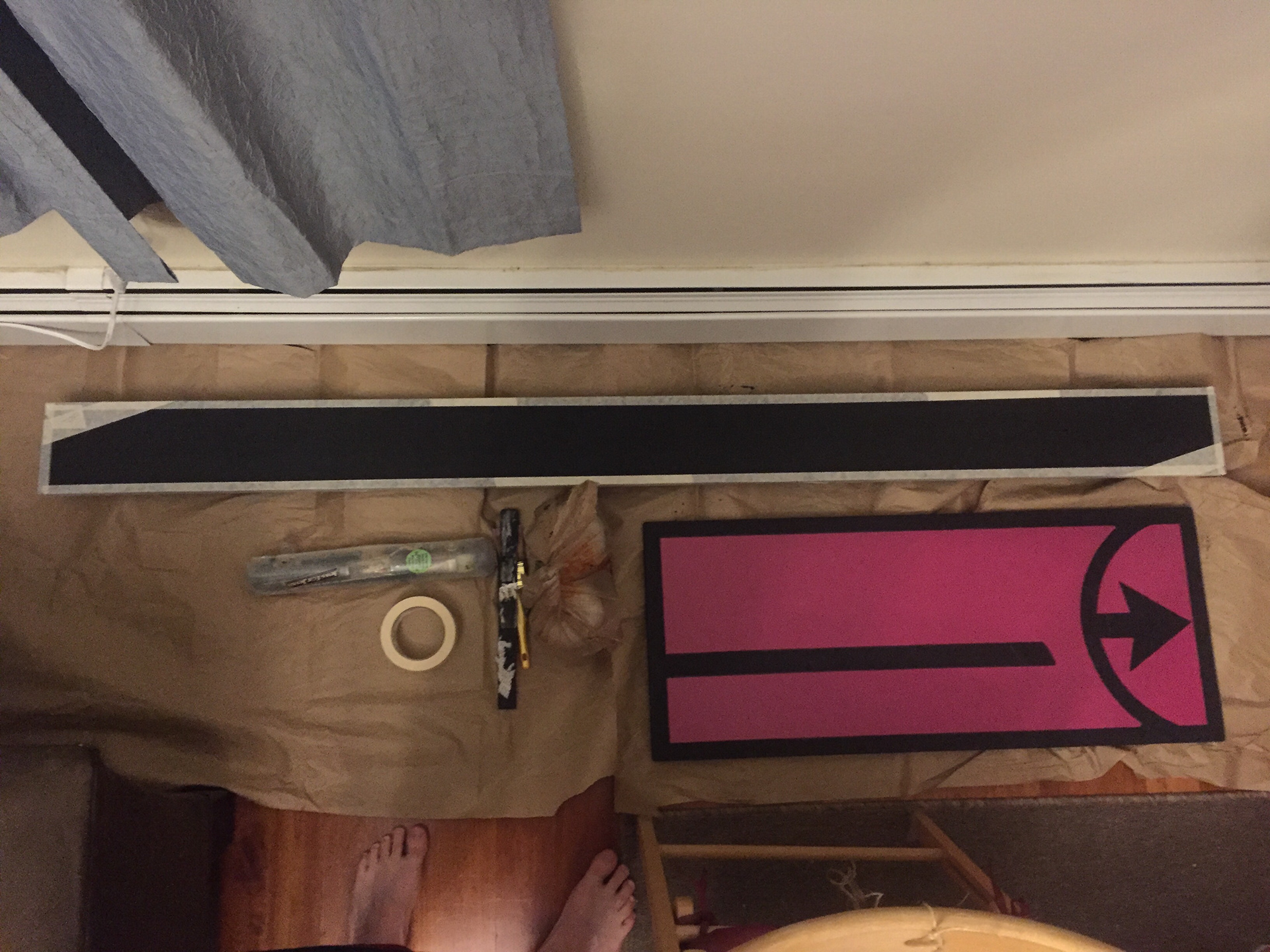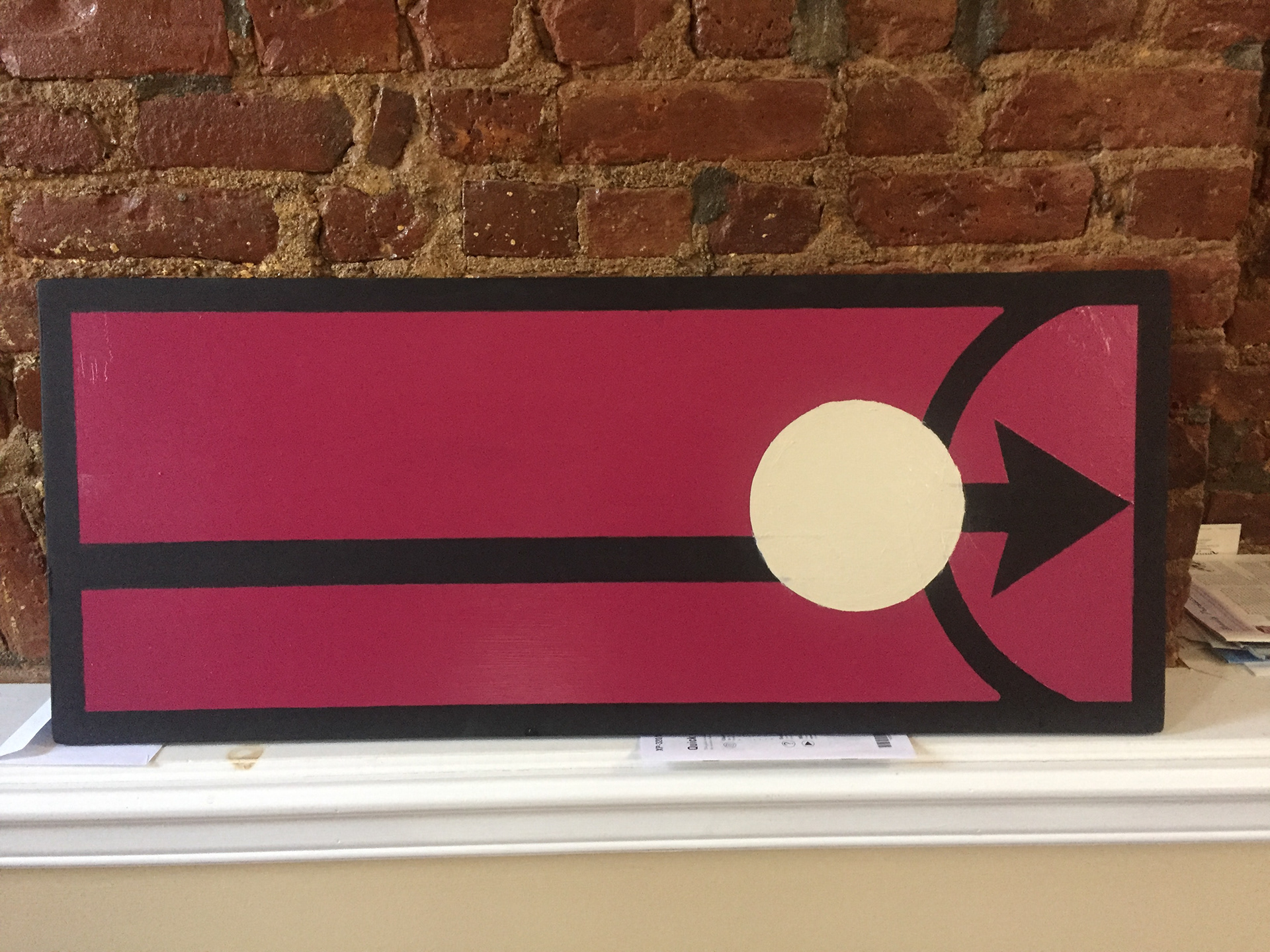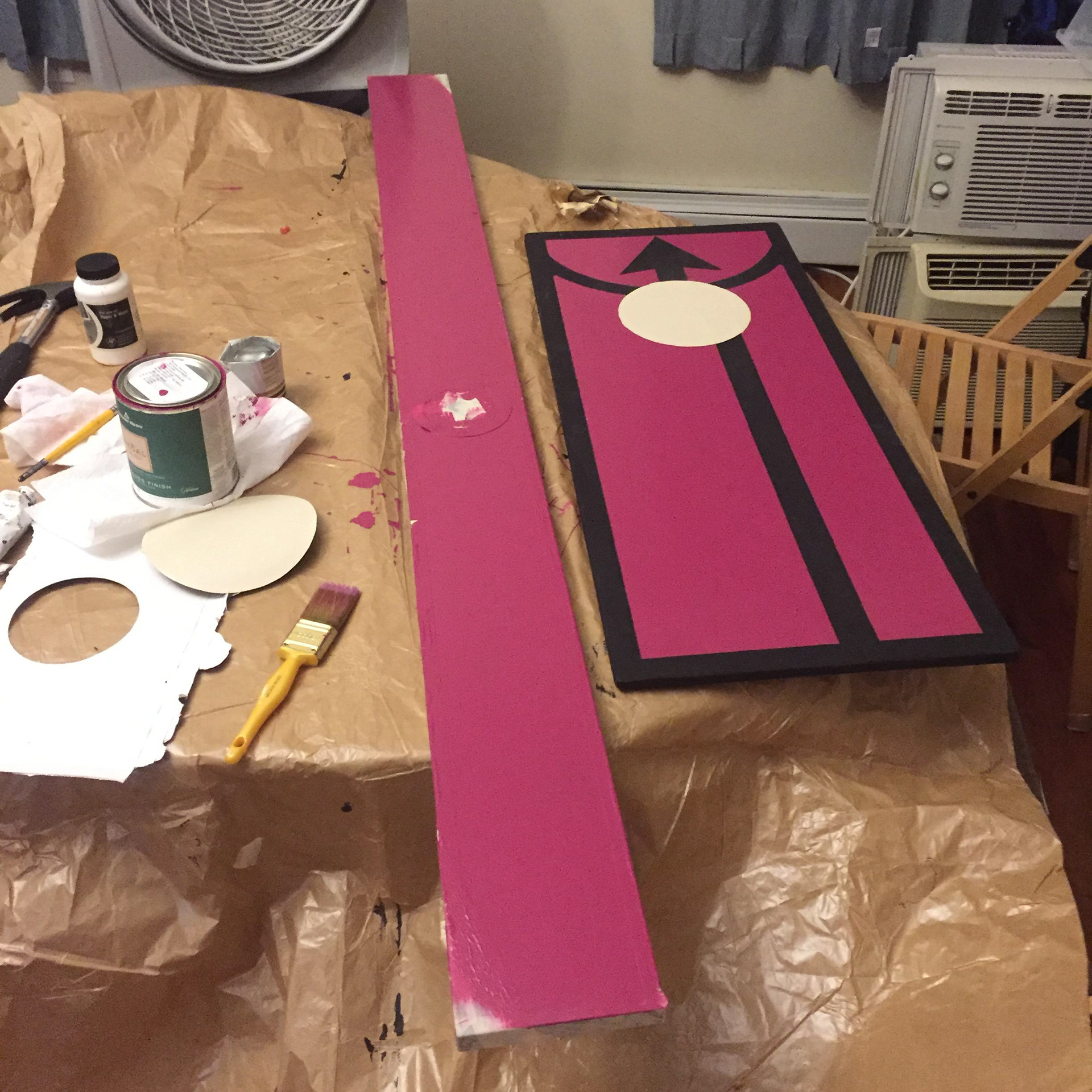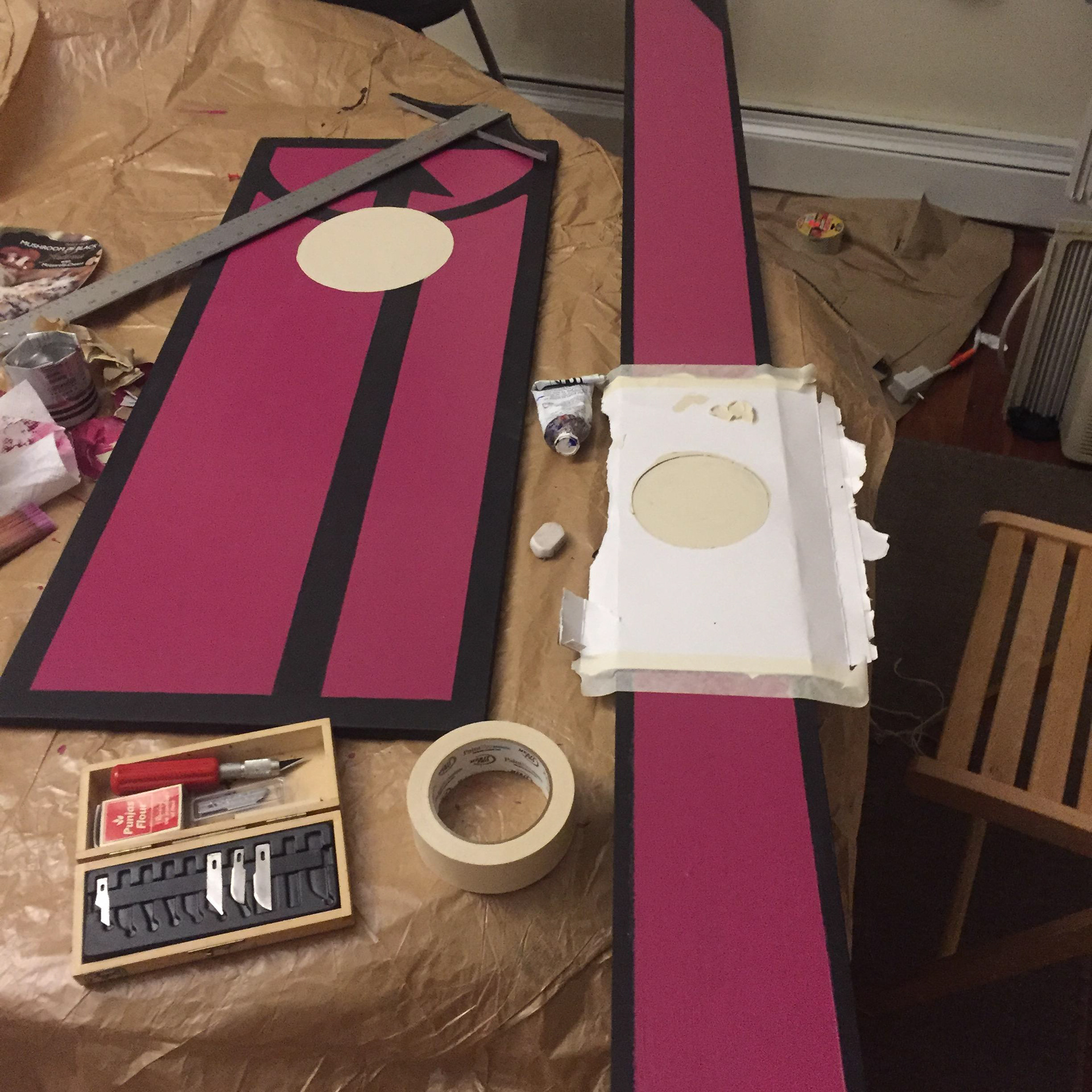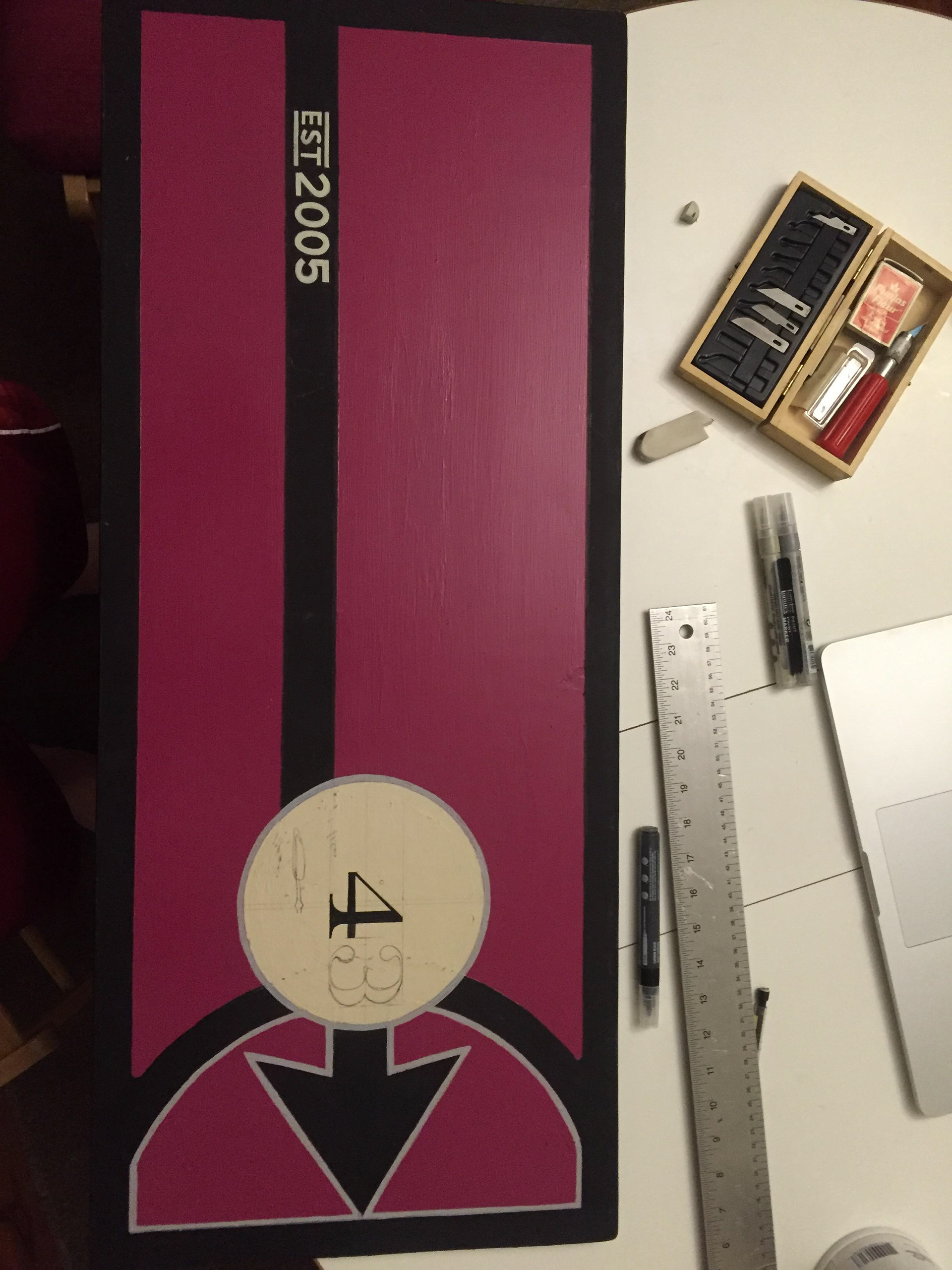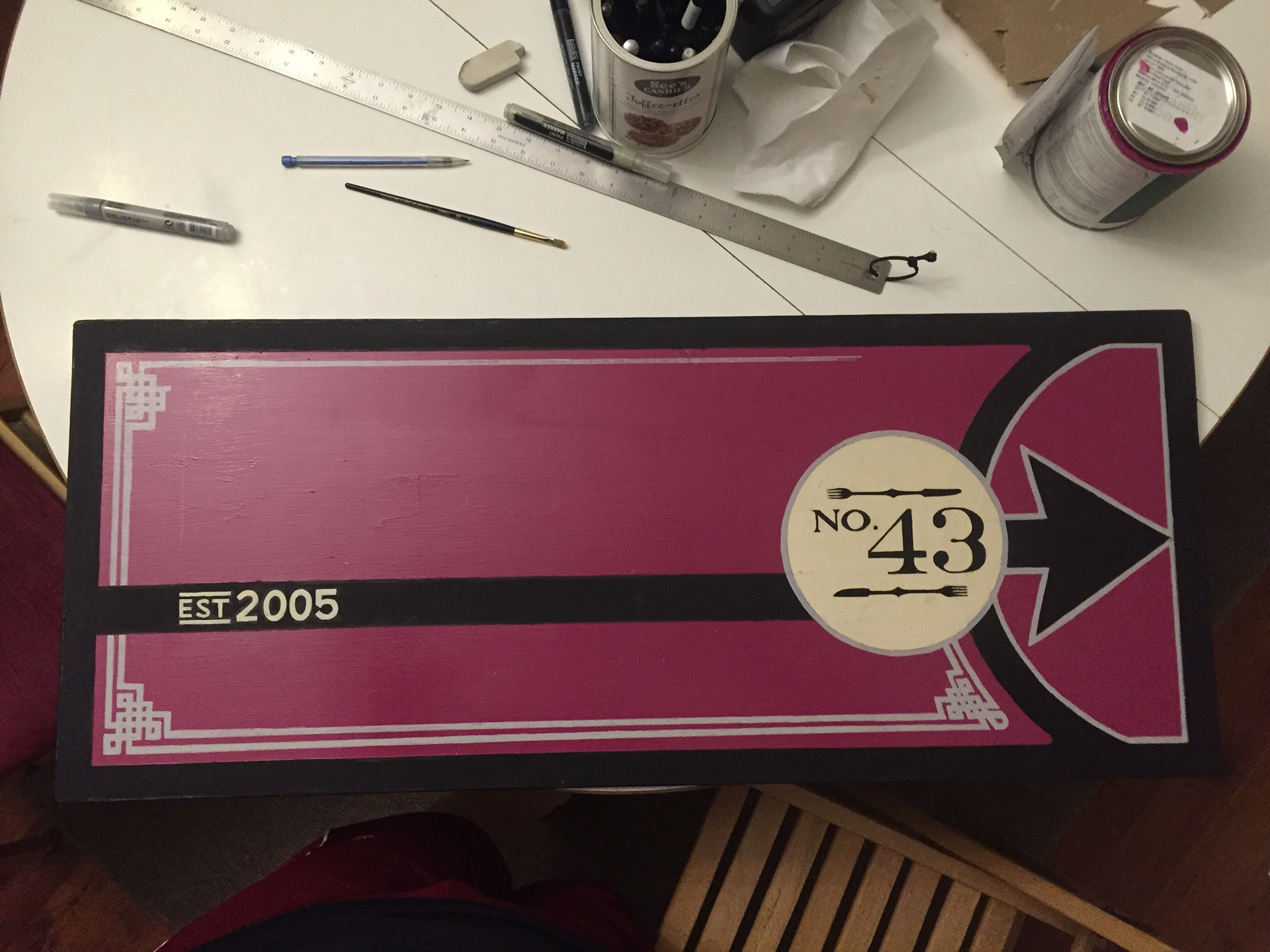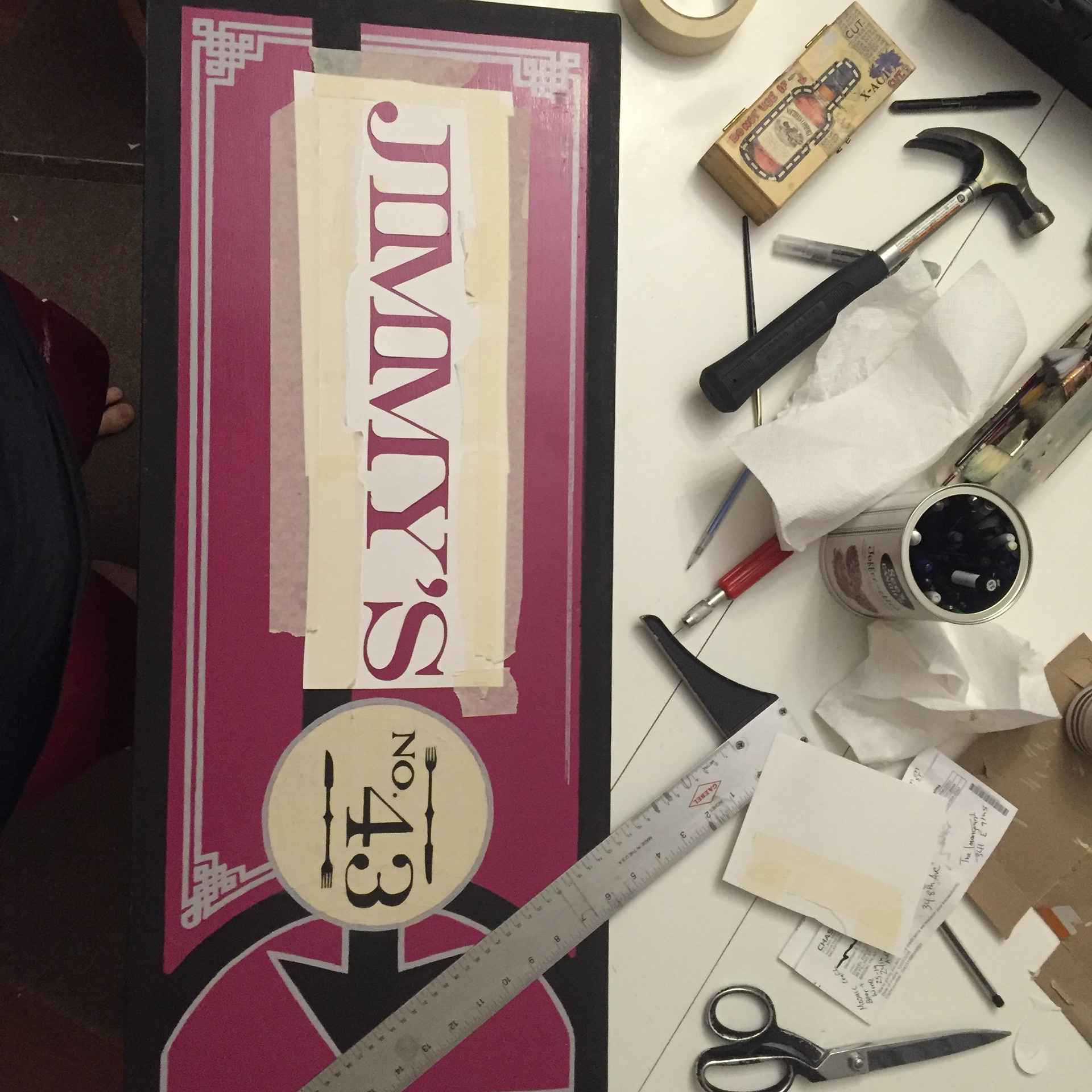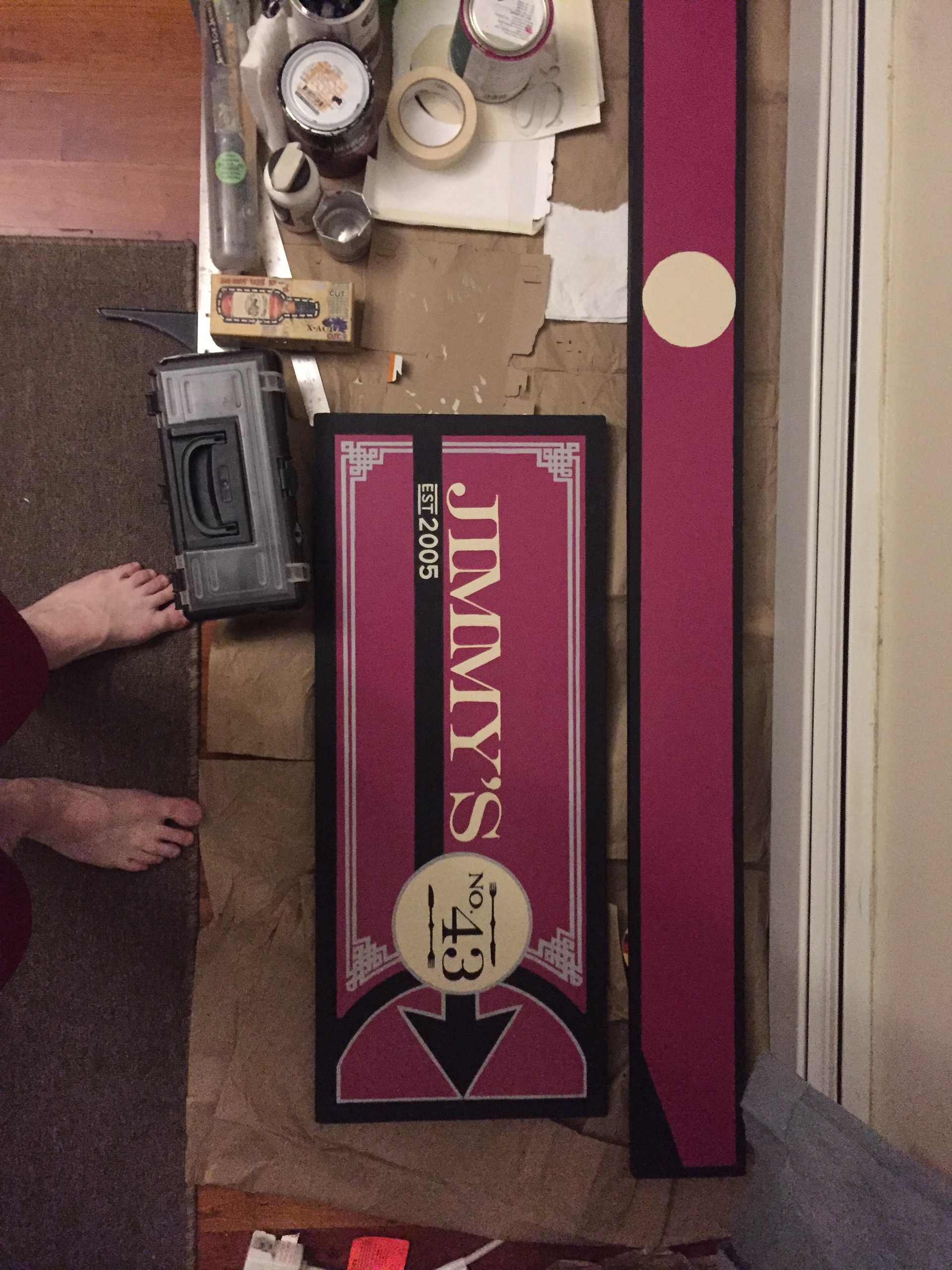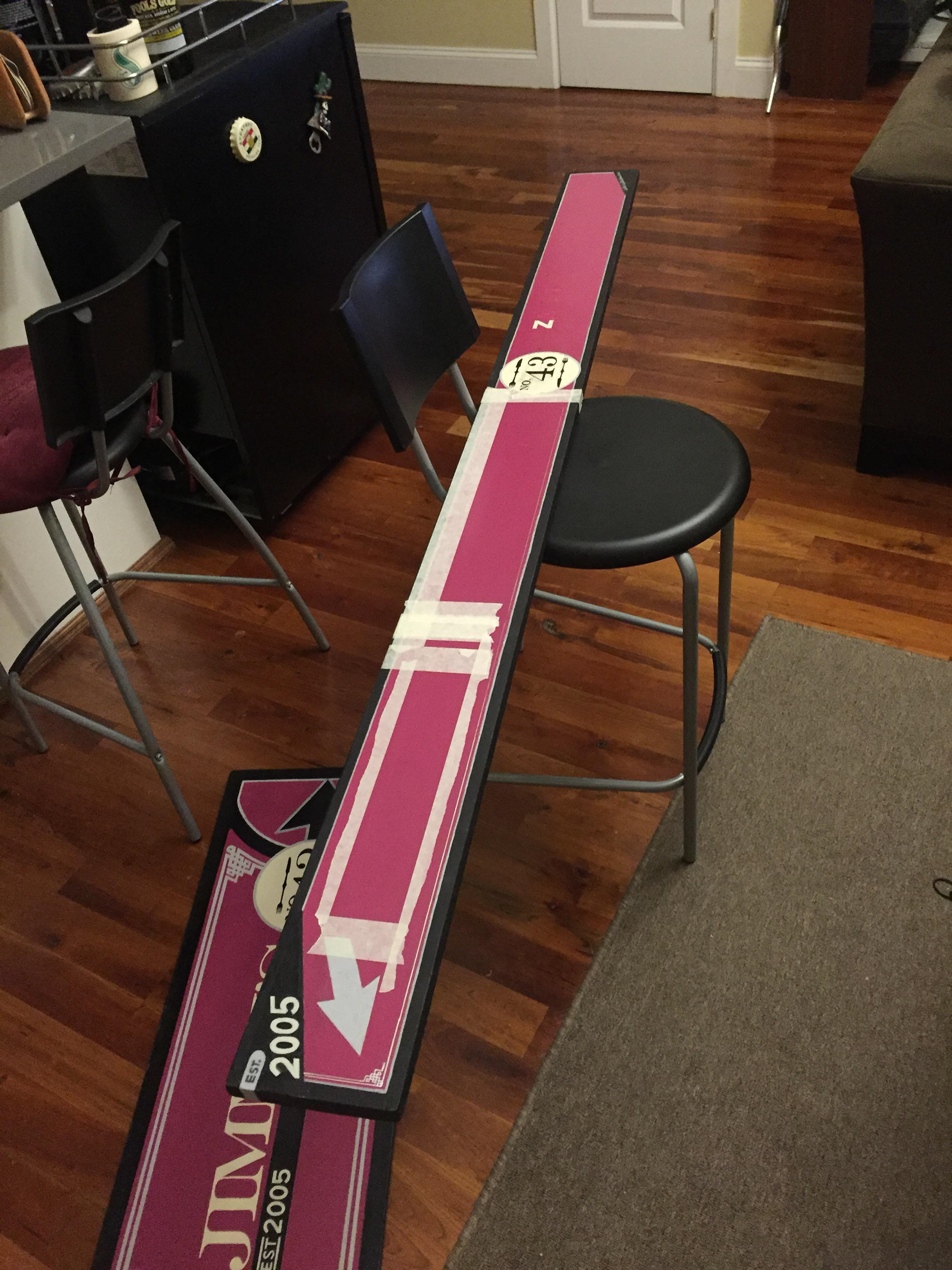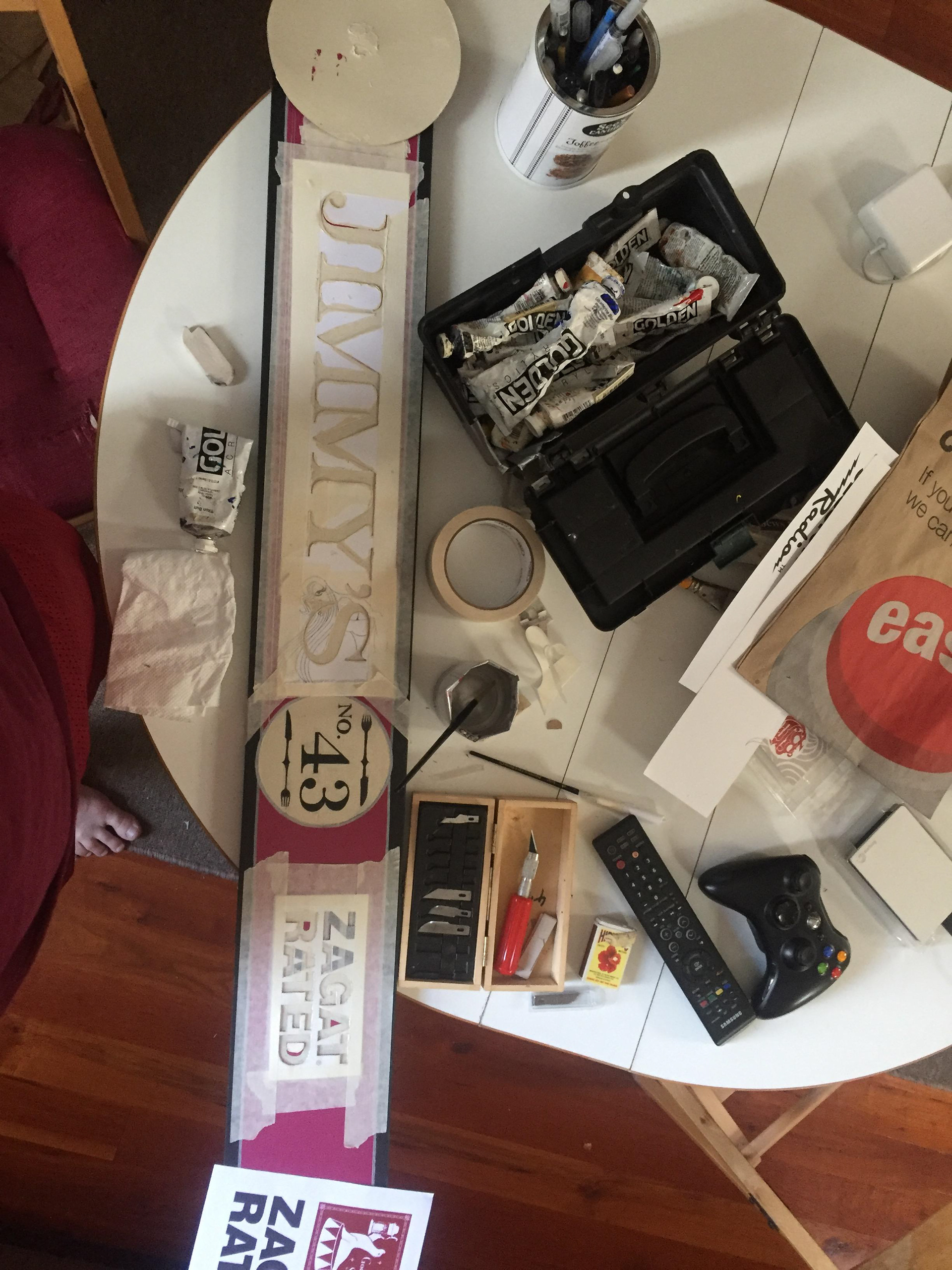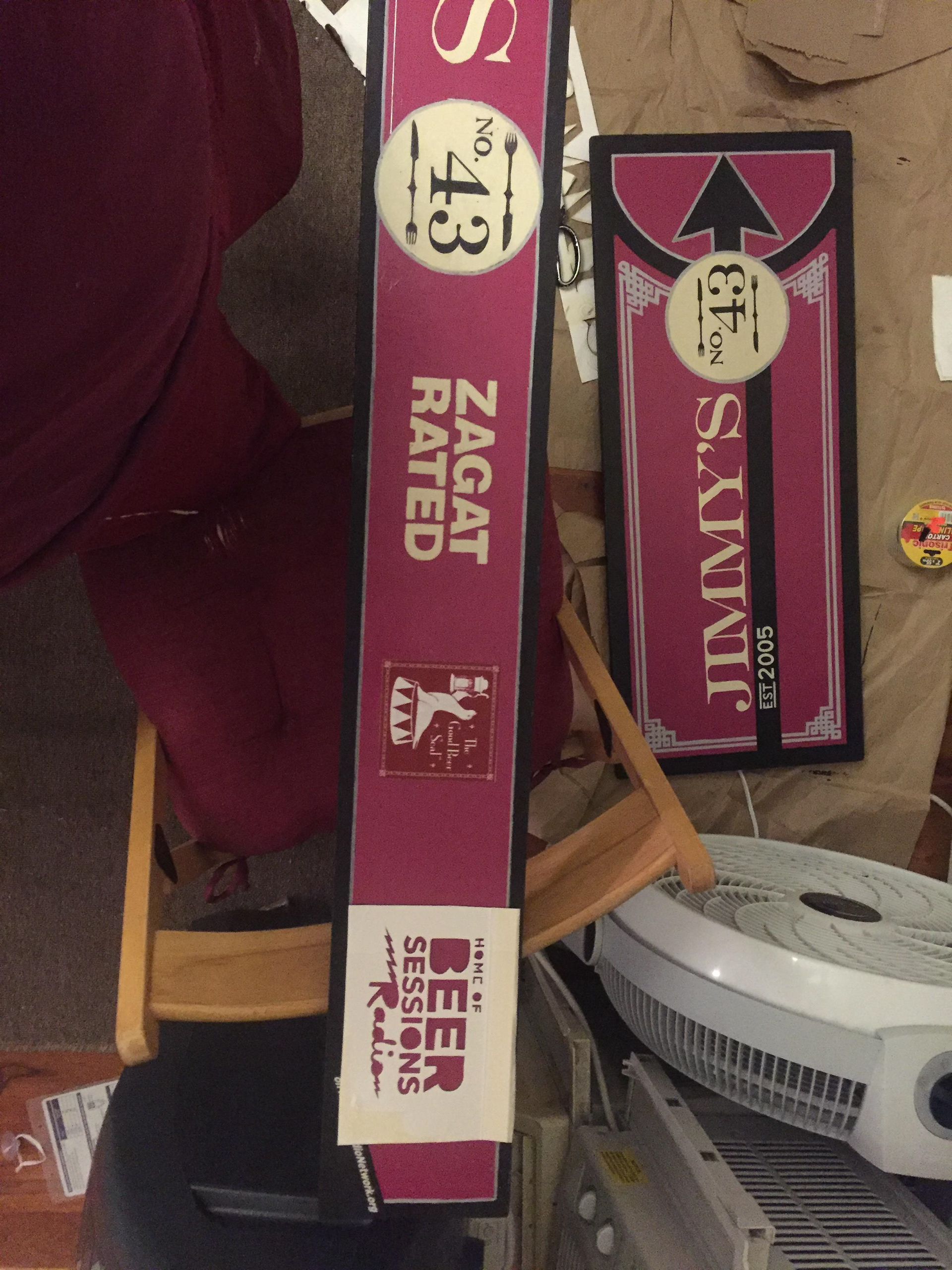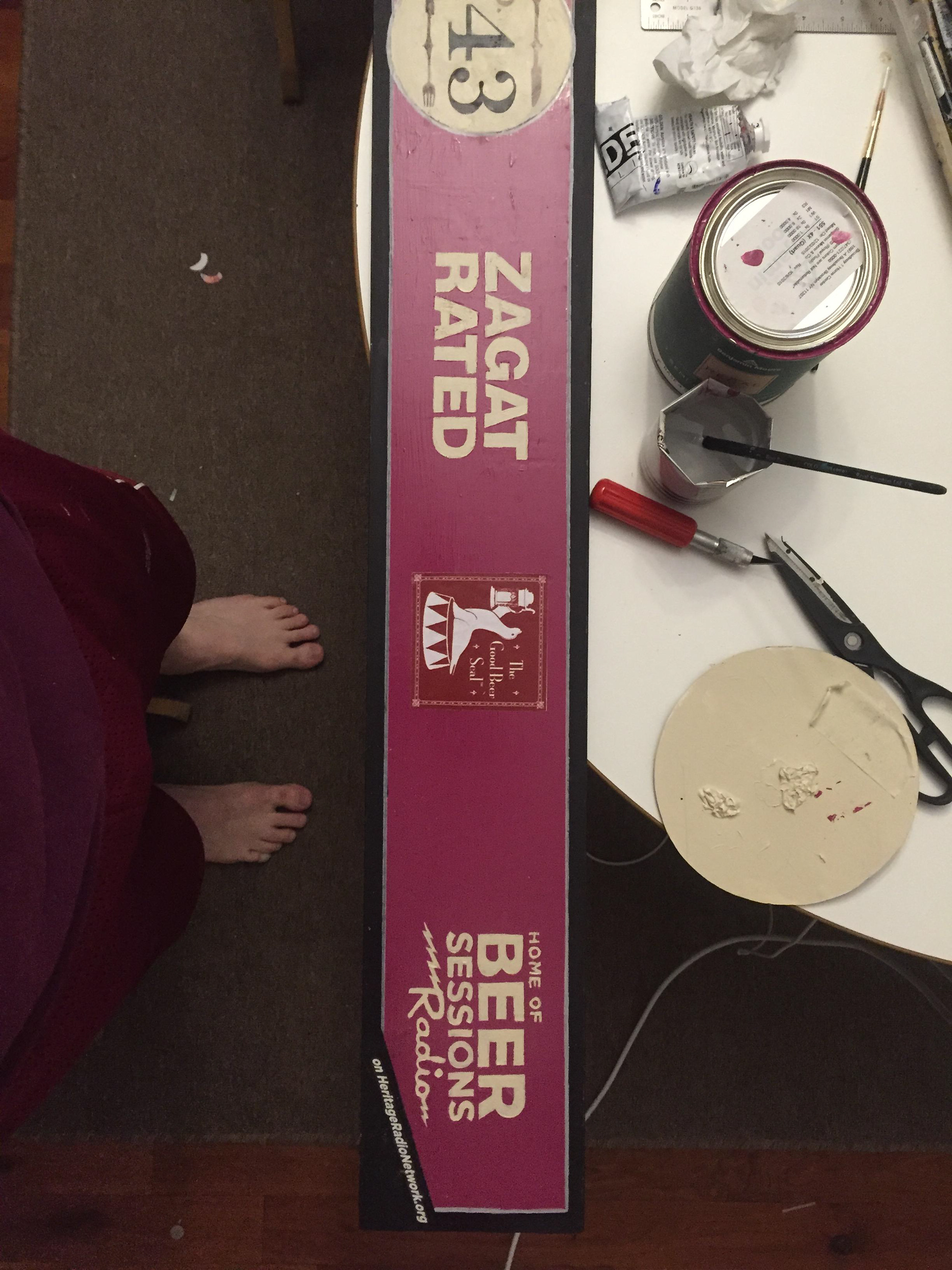 Here they are up on display. To get the long sign I had to shoot it from an angle and because of the pole it blocked part of "Jimmy's". Everything was hand-painted except the Good Beer Seal and the website address.